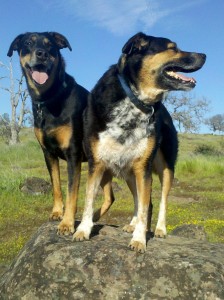 National park week is next week, starting on Saturday April 21st until Sunday April 29th. For this week only you can get into all the national parks for free.
If you have meant to get out to a national park now is a good time. April is the low season for most of the national parks.
Most of the national parks do not allow dogs, make sure the park you want to visit is dog friendly before you go.
If the park if you want to go to allows dogs make sure you follow the guidelines. Most national parks which allow dogs require your dog to be on a 6 foot leash. Your will also want make sure you bring doggie bags for picking up dog poo.